THANK YOU FOR VISITING
Pittsboro Animal Hospital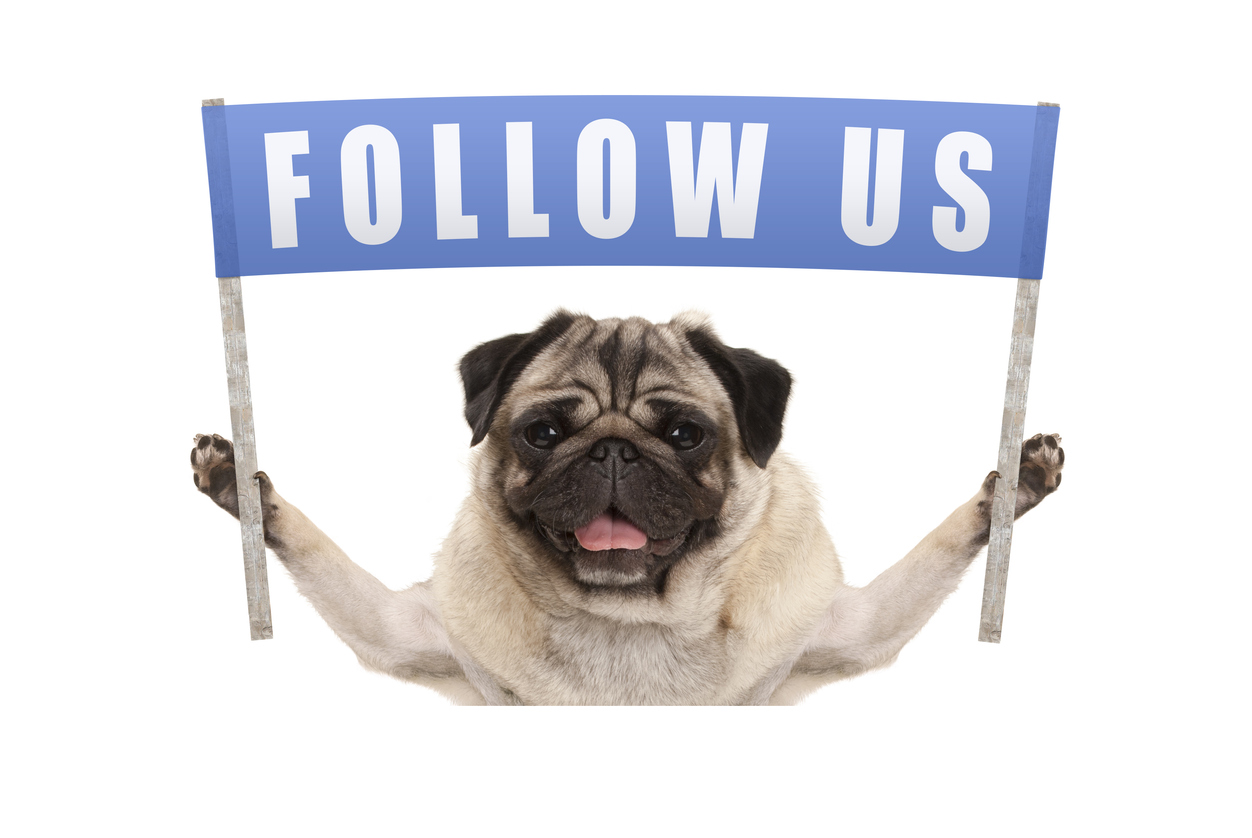 We do frequent post updates so you can be informed on what's happening at P.A.H.
SPECIAL PROGRAMS @ PITTSBORO ANIMAL HOSPITAL

Vaccine Program
FREE Core vaccines For Life! All other vaccines are 20% OFF. What's the hitch? Only one thing…bring your pet in for their Annual Exam on time. That's right. And…you'll also get our monthly specials!
Low Cost Spay & Neuter Program
We understand that veterinary care can be expensive and strongly believe in spaying and neutering. Therefore we offer a Low Cost Spay & Neuter Program for those individuals that need a little financial help getting their pets "fixed"
Heartworm Prevention $100 Give Away
Buy 12 months of Heartworm Prevention from us in a single purchase and get included in our monthly $100 Give Away! Yes, you heard that, you could win $100 CASH.
General Medicine & Surgery
Here at Pittsboro Animal Hospital we offer a wide range of veterinary services including preventative medicine with tailored vaccine programs, routine blood screening, diagnosis and management of acute illnesses and injuries, management of chronic illnesses including skin, ears, eyes, internal organs and geriatric care. General surgeries are routinely performed including spays, neuters, mass removals and prophylactic dental cleanings and extractions.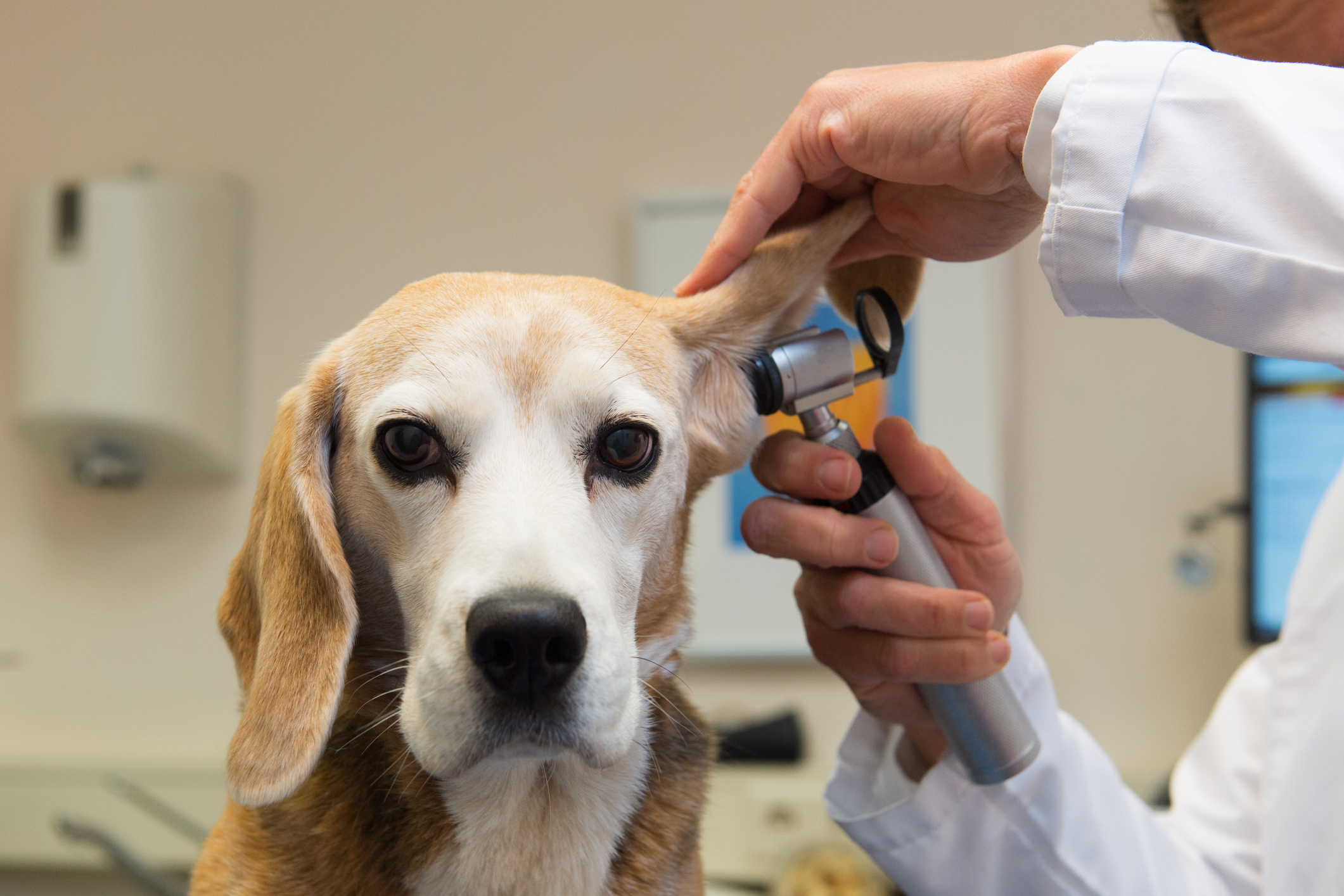 Resort Boarding
Going on vacation and looking for a place for your pet to stay in comfort? For our canine guests we offer individual rooms with glass doors for visibility, raised cots for comfort and tons of outdoor playtime for no additional costs. For our feline guests we offer a quiet cat boarding room with individual multi-level condos, access to time outside their condos to sit in the window or scratch on the scratching posts.
Grooming
Martha, our Master Groomer, can get your pooch or kitty looking and smelling fabulous! Whether it be a Breed Standard groom, Puppy Cut, Shave Down or Bath she can do it! Her schedule fills quickly so call to get your pet scheduled.
Hospital Tour
We remodeled our facilities in 2017 and couldn't be happier with the improvements! Our staff, clients and patients have benefitted from the additional exam rooms, Comfort Room, larger lobby, additional yards for our boarding dogs, quiet cat boarding room with large private condos and updated treatment area. You'd think we were done, but alas we are constantly upgrading! So don't be surprised when you see more renovations for continued improvements to client and patient comfort and care.