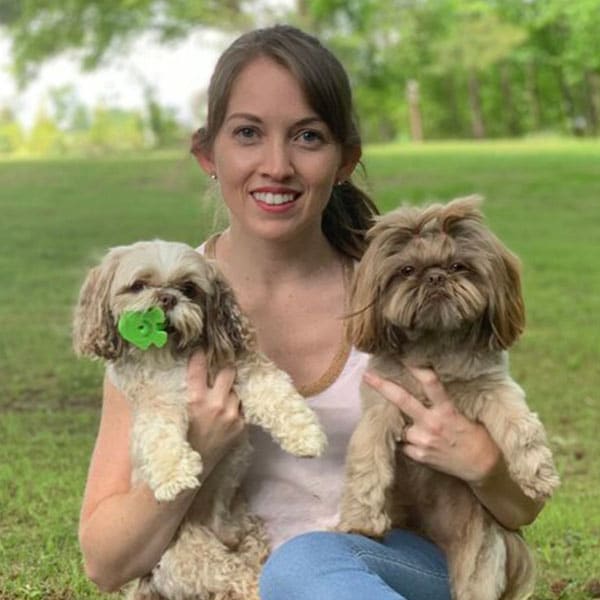 Dr. Erin McKeon
Dr. Erin McKeon graduated from Cornell University College of Veterinary Medicine in 2015 and joined PAH in August 2020.  She loves surgery and dentistry; and if she had her druthers, would never leave the surgery room!
She and her husband live in Chapel Hill with their two Shih Tzus, two kitties, a guinea pig, and three horses (Thoroughbred, Icelandic, and mini). 
Aside from horseback riding and hiking with her dogs, Dr. McKeon enjoys learning new things (currently piano and Japanese) and traveling.