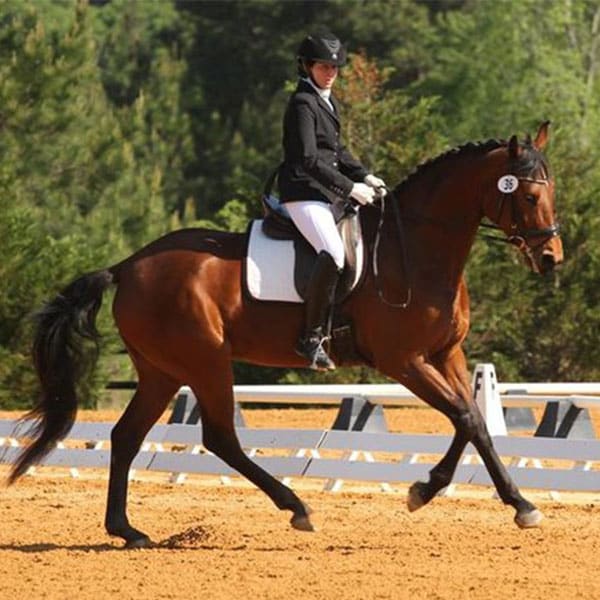 Dr. Laurie Weiser
Dr. Laurie Weiser graduated from the University of California, Davis Veterinary School in 2002. After having practiced in California and Florida she moved to North Carolina to purchase Pittsboro Animal Hospital (P.A.H.) in 2006.
Dr. Laurie Weiser was certified in veterinary acupuncture at the Chi Institute in 2008 with advanced studies through 2014. She practices acupuncture on both small animals and equines. 
In 2021 Dr. Laurie Weiser finished her Certified Canine Rehabilitation Practitioner (CCRP) through the University of Tennessee Veterinary School. She practices therapeutic modalities to help companion animals feel their best every day.
She has been constantly modernizing, remodeling, and advancing veterinary medicine here at P.A.H. It is her goal to offer quality veterinary care in a "family" environment and not a corporate-type setting.
She lives on a small horse farm with her husband and a myriad of dogs, cats, and horses. There is always a rescue or two (or three) in the mix at home which keeps things interesting! In her spare time, she enjoys riding, breeding, and competing in dressage.